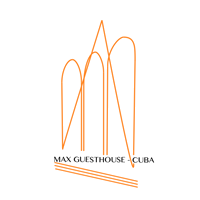 In and around Havana
Havana is a good starting point for exploring Cuba. Due to its location can be reached with one or several transfers at different destinations. A true journey in the journey that will make even more rich and complete your visit to Havana.
Habana

Havana, capital of Cuba, and one of the most important cities of Central America...
Leggi opinioni imparziali sulla
Max Guest House Cuba (ex Artedel Guest House)
su TripAdvisor.